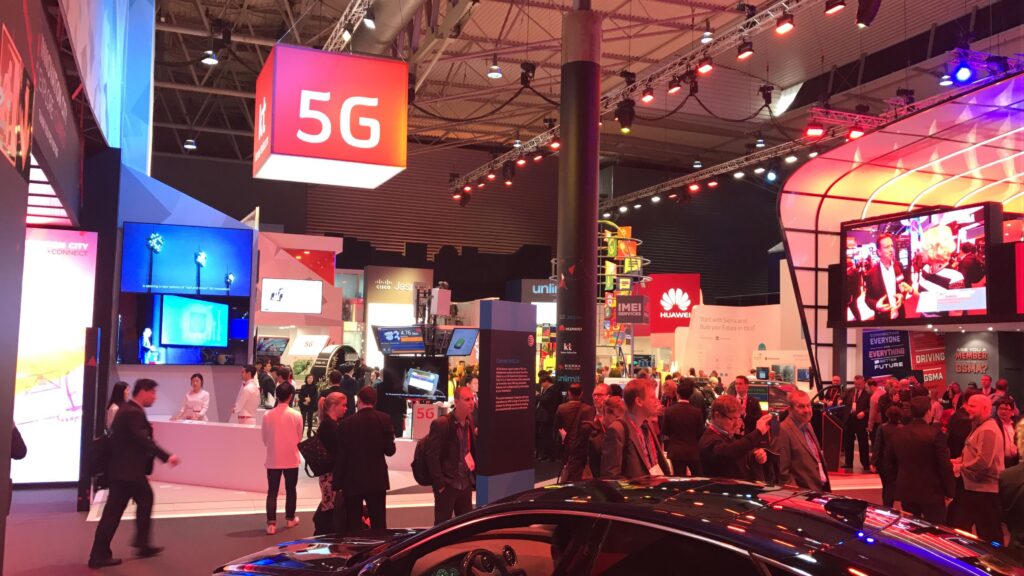 BonhamPowell is headed up by Mark Walker, from his formative years as a Musician in London & Los Angeles, to Recording/Live Sound Engineer, to Location Rushes Projection Manager on Braveheart & Mission Impossible, to Project Manager on Events such as G8 Summit 2013 Lough Erne, Pope Benedict XVI – 2010 Papal Visit to UK, Goodwood Festival of Speed 2013-2014 and on McLaren, Volkswagen & Skoda stands.
He has incorporated the finest Technicians, Engineers & Equipment in the Industry, to deliver Award winning Events for our illustrious clients. Mark has been personally responsible for over £12.0m of Technical Event Management during the past 10 years.
Our clients are people like you: Event Organisers/Producers/Agencies and we help them to stage product launches, conferences, awards dinners, exhibitions and roadshows. We'll be only too pleased to be part of your pitch as well as helping you plan and realise a commission.
At BonhamPowell, we really know we are doing:  we have 25 years of experience in Corporate, Government, Royal and Entertainment Events Worldwide helping to transform events into memorable experiences. 
Company Registration No: 09541028
VAT Registration No: 210856430