Your Event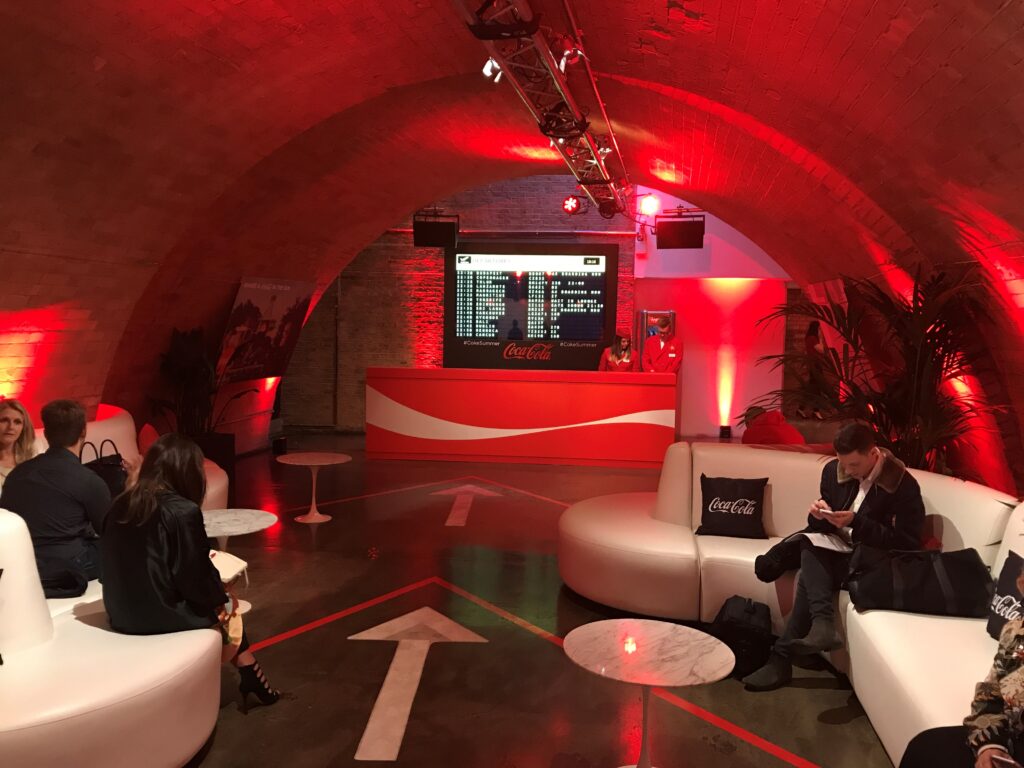 At BonhamPowell, size is not important: we care just as much about small seminars as high profile arena events – your reputation relies in the success of everything you do. We understand that.
Everything we do at BonhamPowell is designed to enhance your event so you achieve the maximum benefit for your client and your audience. Our Technical Production Managers will assist with all aspects of your event to realise and exceed your expectations and take any possible 'stage fright' out of your 'live experience'.
BonhamPowell have the knowledge and experience to make that essential connection between your creative concept and the technical delivery of the event to your audience. We will work alongside all other external agencies and creative suppliers such as Logistics, Venue, Caterers and Creative Designers to help you deliver a truly successful event.
Project Management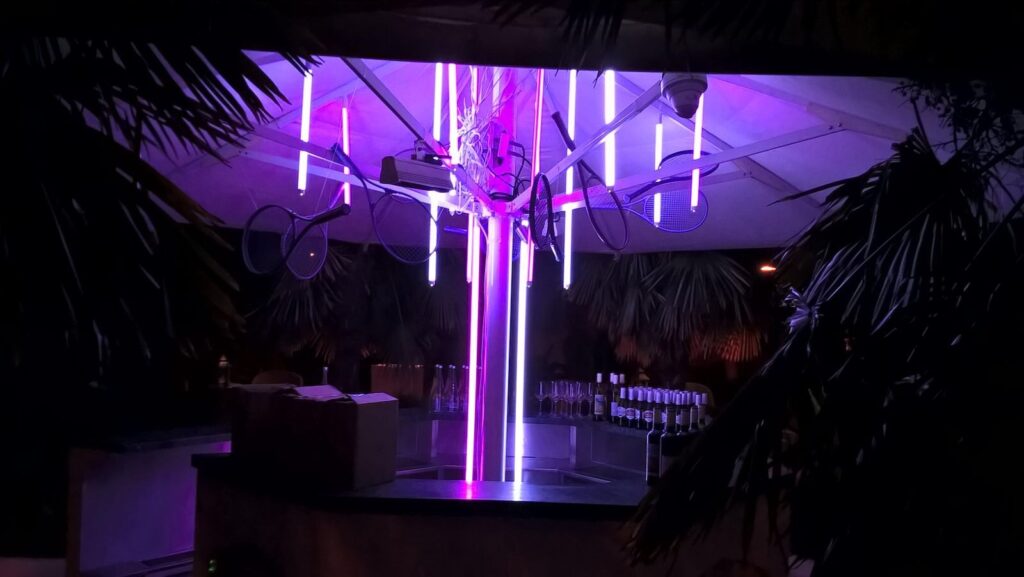 We know – and you know – that good project management is the key to a successful event. You also know that connecting your client and the audience is vital. We get that.
We know how to create a comfortable technical environment for the presenters and their audience. Mark and his team have been doing this for 25 years – (Yes the old ones really are the best!).
Firefighting is rarely required – but when it is – we are professional at it. You really can sleep at night when you work with us.
Health & Safety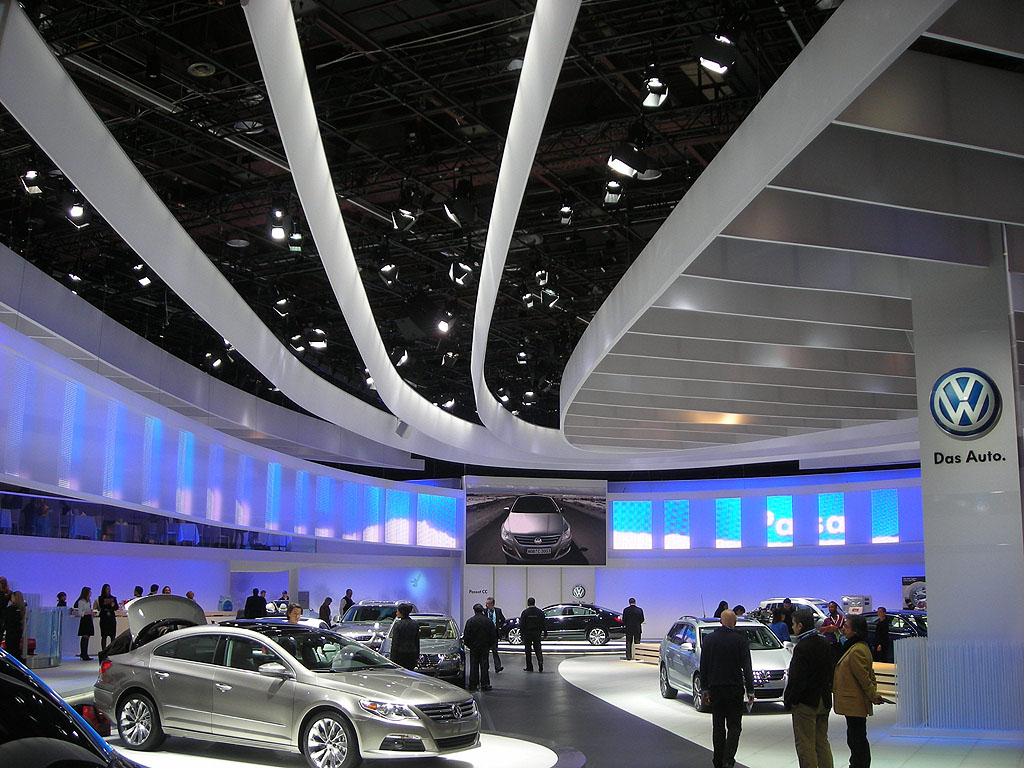 The safety of everyone concerned with the event is our first priority. We work closely with venues and other agencies to ensure a safe working environment for our audiences, our clients and our crew.
A comprehensive Risk Assessment and Method Statement is produced for each and every event. All of our technicians are trained in correct lifting techniques and safe working practices. Where mobile access platforms are required, engineers with IPAF certification are used to ensure safe working at heights.
We hold extensive public liability insurance and also hold policies on CSR, Equality and Diversity and Sustainability for Live Events.